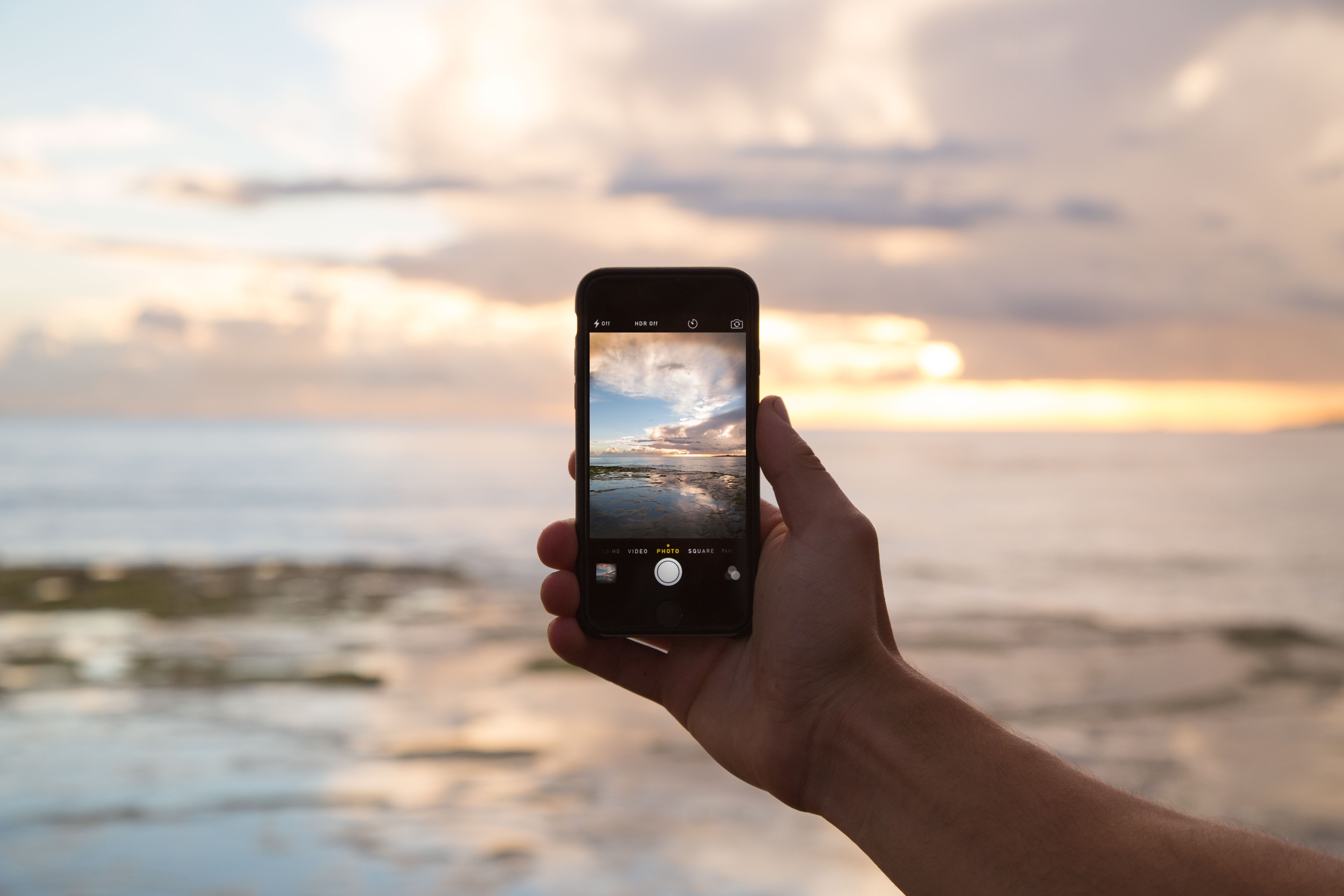 Content Campaign
We develop strategies that are adapted to your specific brand image in order to create excitement around your products and services through authentic messages from online influencers. Using popular platforms such as YouTube, Instagram, Snapchat and blogs, these influencers are chosen according to your target audience. We are truly committed to your good results and returns on investment.  
---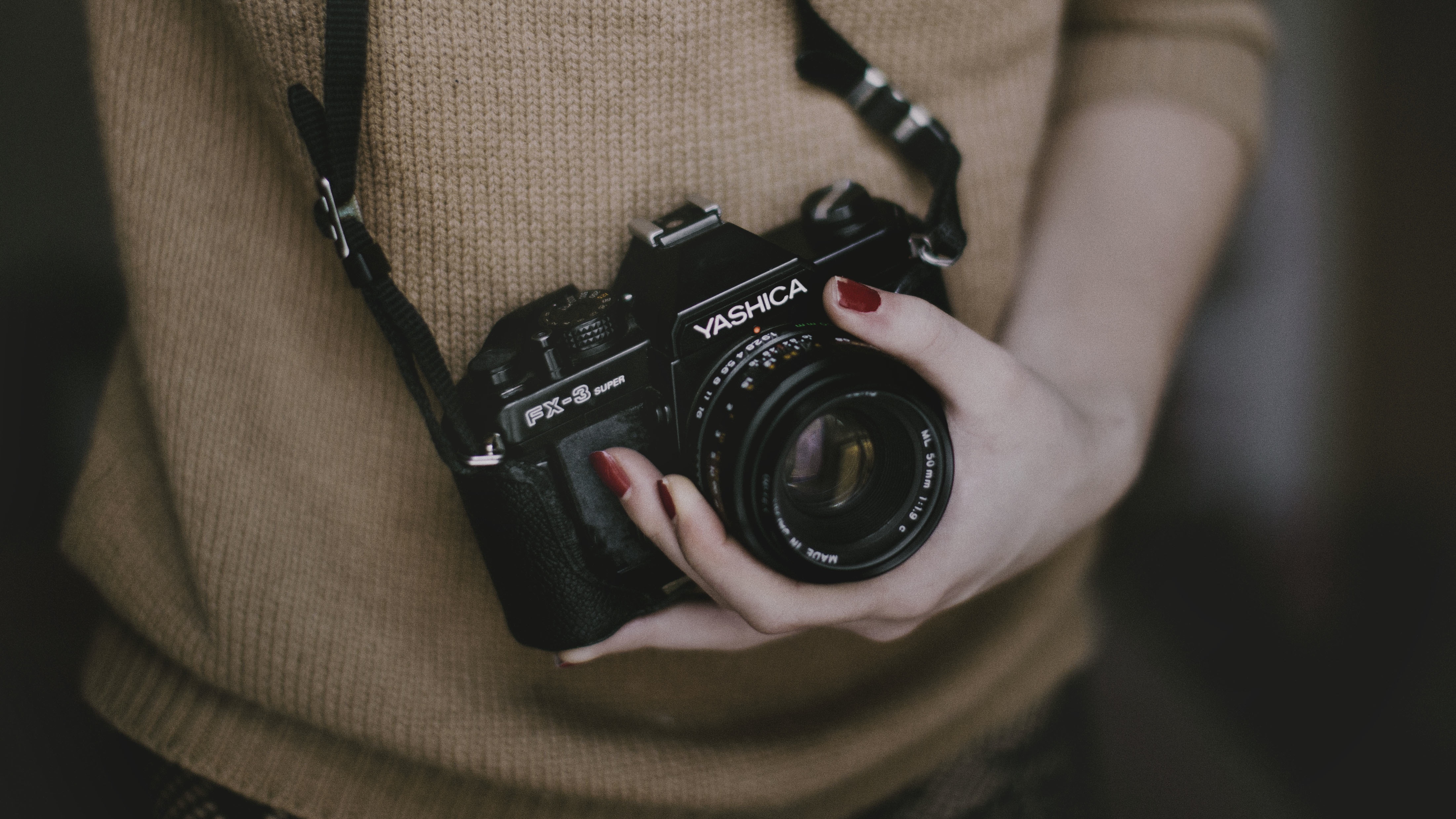 Content Amplification
We increase the reach of your messages by disseminating our influencers' social recommendations through online media. We manage your advertising budget and make sure that your campaigns have maximum impact on the most active content-sharing platforms, such as YouTube, Instagram and Facebook, while hitting exactly the right audience.
---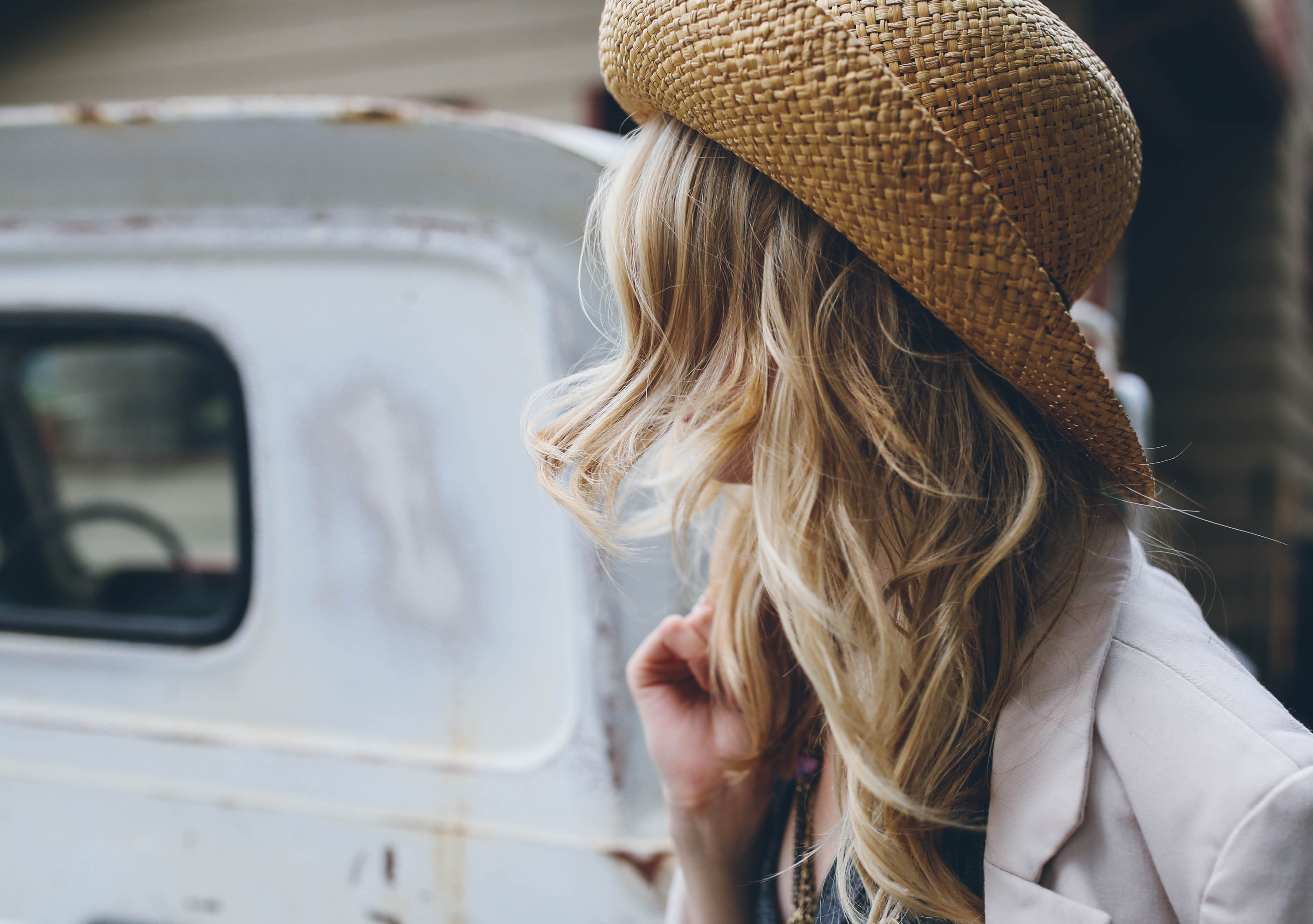 Influencer Marketing
Doing business with us means acquiring a loyal long-term partner composed of seasoned, outcome-oriented experts. In collaboration with your marketing team, we define the best possible strategy according to your brand's priorities and objectives and select the web's best influencers to become true ambassadors of your brand, that they will promote in a fun, honest and interactive way. The Made In service is a turnkey solution : From the initial concept to the realization of your advertisement project, to the analysis of the results, we take care of everything!
---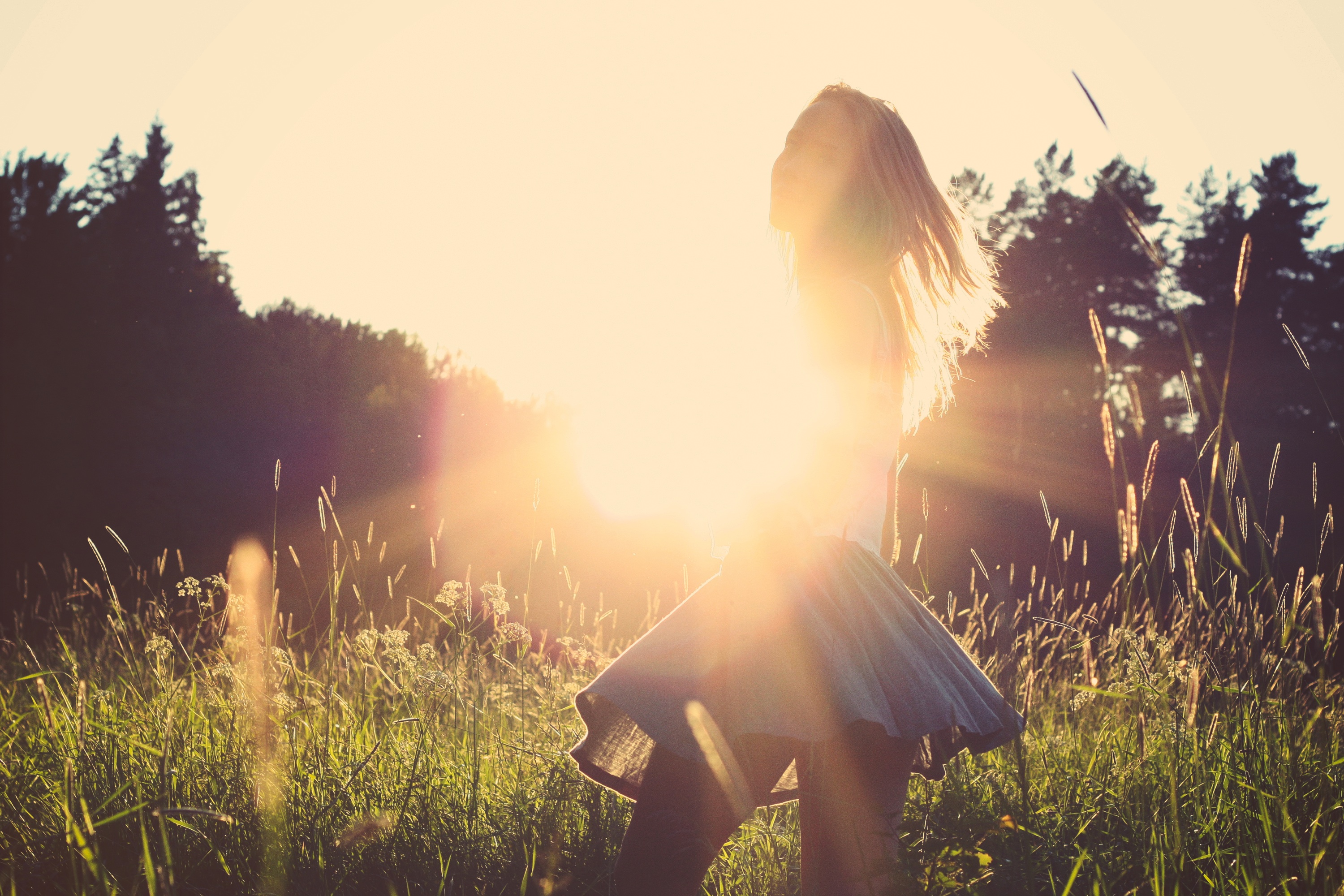 Media Solutions
Disseminate your creative advertising to the right audiences. Knowing that 73% of Internet users read blogs, we give you the unique opportunity to connect with a network of over 3,000 influencers and amplify your media exposure by capitalizing on the extensive success of this new generation of web celebrities.
---